About
Adelicia's Mexican Restaurante & Bar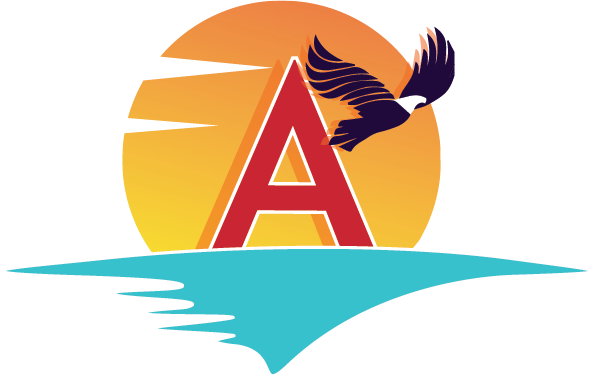 Adelicia's Mexican Restaurant is a project that has always been a dream in mind for the lovers of food. Coming from a line of family in the food industry back in Mexico which runs in our blood. Our desire is to share and offer real home made Mexican dishes to the people in the city of Langley in the most professional way possible, allowing our menu to be easily read and understood for the enjoyment of our customers.
Our dedication in the restaurant is to prepare meals and drinks of the best quality. Always looking forward to satisfy the highest need of the customers and to offer the best service.
For Adelicia's Mexican Restaurant to become a leader in the food industry. Looking for opportunities for growth and expansion. To be recognized for the taste and quality of our foods. Also for the welcoming innovation of the restaurant.