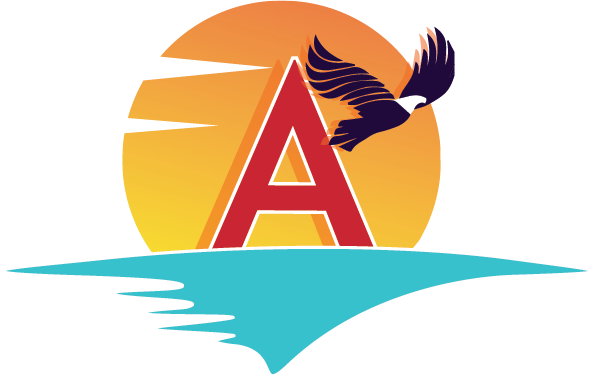 Adelicia's Mexican Restaurant is a project that has always been a dream in mind for the lovers of food. Coming from a line of family in the food industry back in Mexico which runs in our blood.
Our desire is to share and offer real home made Mexican dishes to the people in the city of Langley in the most professional way possible, allowing our menu to be easily read and understood for the enjoyment of our customers.
reservation
Don't have any plans tonight?
Well now you do!